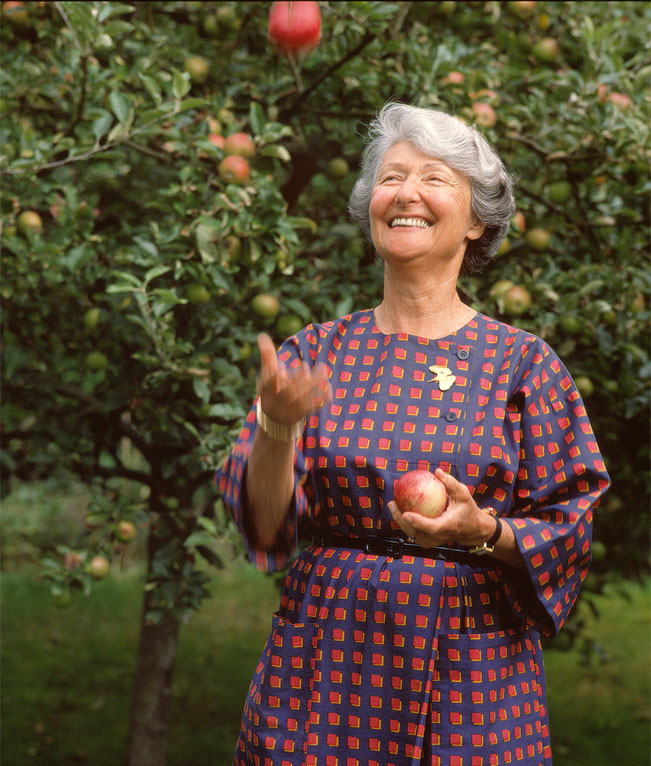 It is with profound sadness that we tell you of the passing of Cornelia Hahn Oberlander, LMBCSLA - 029,  FCSLA, FASLA, CC, on May 22, 2021 at the age of 99.   Cornelia was a world-renowned and respected landscape architect who led by example.  Her guiding principals were "The 5 P's": Patience, Persistence, Politeness, Professionalism and Passion.  
The BCSLA was proud to have Cornelia as one of our longtime members. Her personable interest in the work of her fellow professionals and the mentoring she provided to younger members will have an ongoing impact on our practice of Landscape Architecture in BC.
Cornelia was predeceased by her siblings, Marianne Hahn and Charlotte Hahn Arner and her husband Peter Oberlander.   We extend our heartfelt condolences to her brother in law and sister in law, George and Suzanne Oberlander, her children Judy Oberlander (Mark Wexler), Tim Oberlander (Julie Martz) and Wendy Oberlander, grandchildren Ariel, Talia (Naftoli Jacobs), Malka and Uri, niece Elizabeth Cunningham and cousin Benita Cioppa.  
The fantastic image of "Cornelia With Apples" was generously provided by Kiku Hawke
The funeral was held at the Temple Sholom Cemetery, which Cornelia designed, on Monday May 24, 2021.  It can be viewed via at: https://www.youtube.com/watch?v=NzyxlV0LwtM
The UBC School of Architecture and Landscape Architecture and the BCSLA held A Tribute to Cornelia Hahn Oberlander, on October 3, 2021 at the Chan Centre for the Performing Arts in Vancouver, BC.  
There have been many articles and tributes written about the late Cornelia Hahn Oberlander. Below you will find links to  tributes that you may find interesting.
June 25, 2021  Topos: Daniel Roehr 
January 22, 2020 Take Me Home: Knowledge Network
Landscape, Art And Architecture: Cornelia Hahn Oberlander At The National Gallery Of Canada